Donnell is being quite a well-behaved little toddler. Instead of causing chaos, he's just calmly sat on the bed, while Fernanda reads a story to him: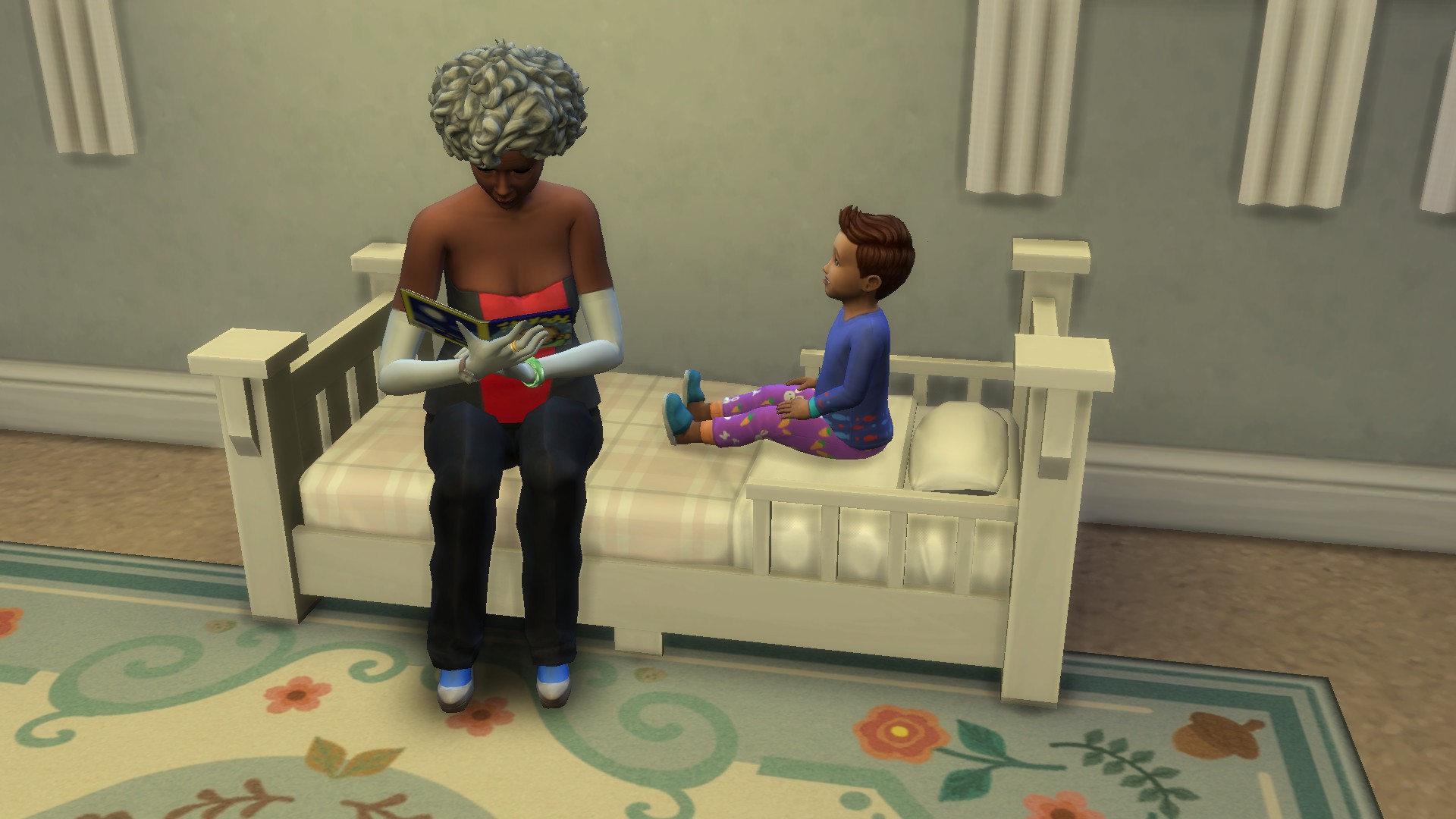 (Click to enlarge)
Carina, too, is growing up quite nicely. She's giving Connie some much-needed help in the garden: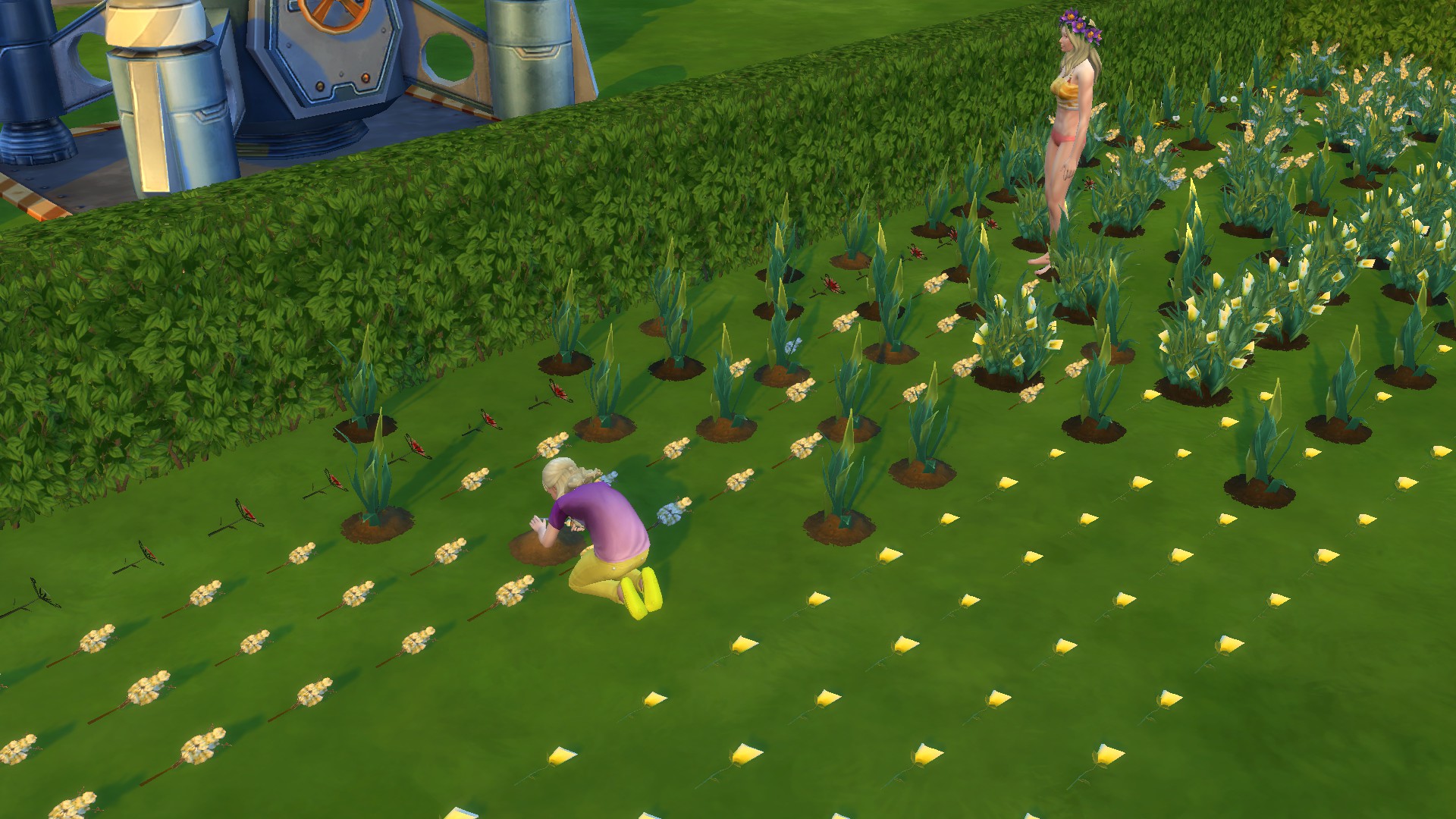 (Click to enlarge)
Xavier, on the other hand, is in full-on rebellious teenager mode. Duane is expecting him to do chores (like cleaning the sink and the tiolet)... but instead, he's yelling at him: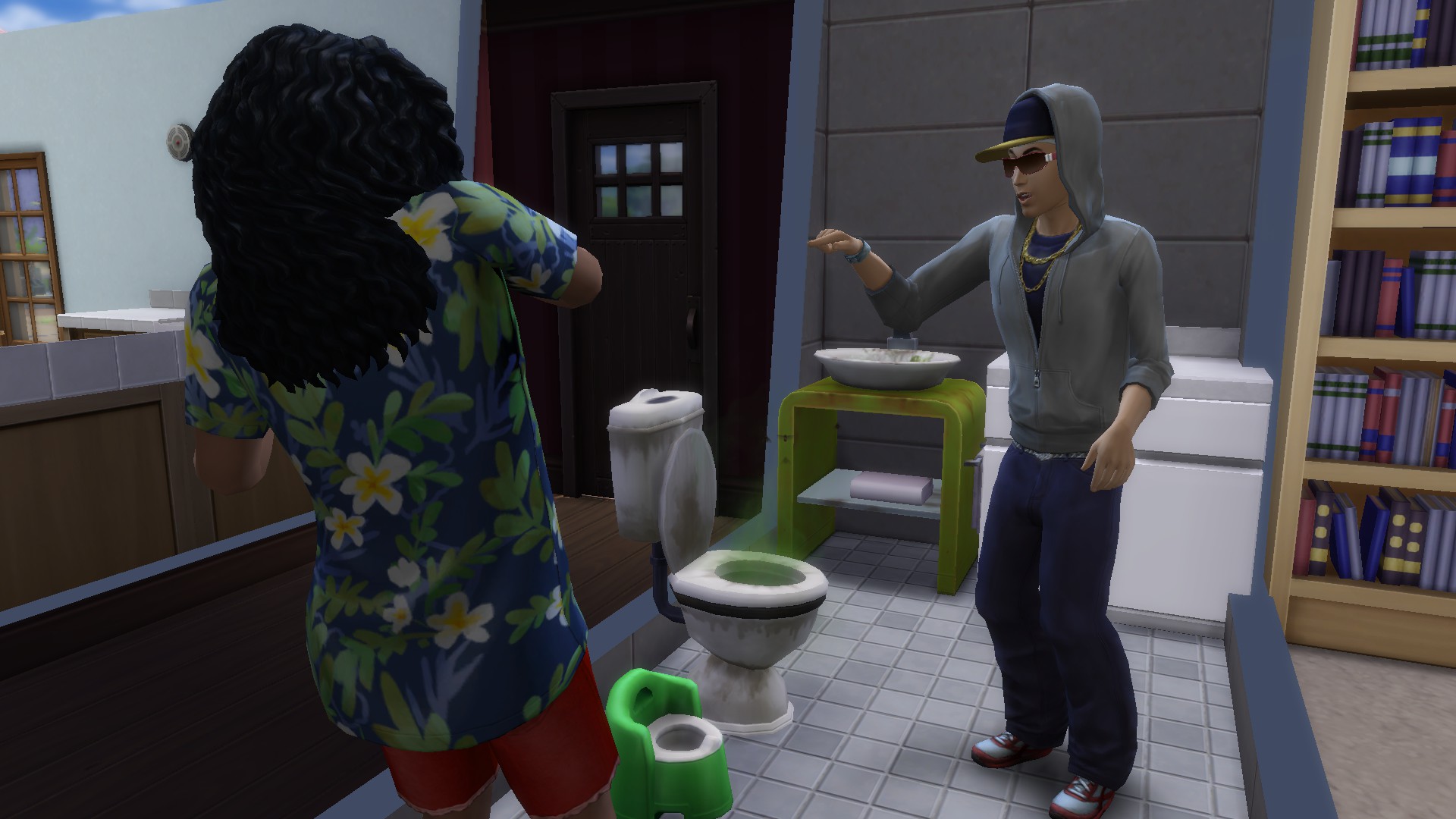 (Click to enlarge)
As for Orion... he went to visit Jocelyn, and he seems to be getting on quite well with her daughter Sally: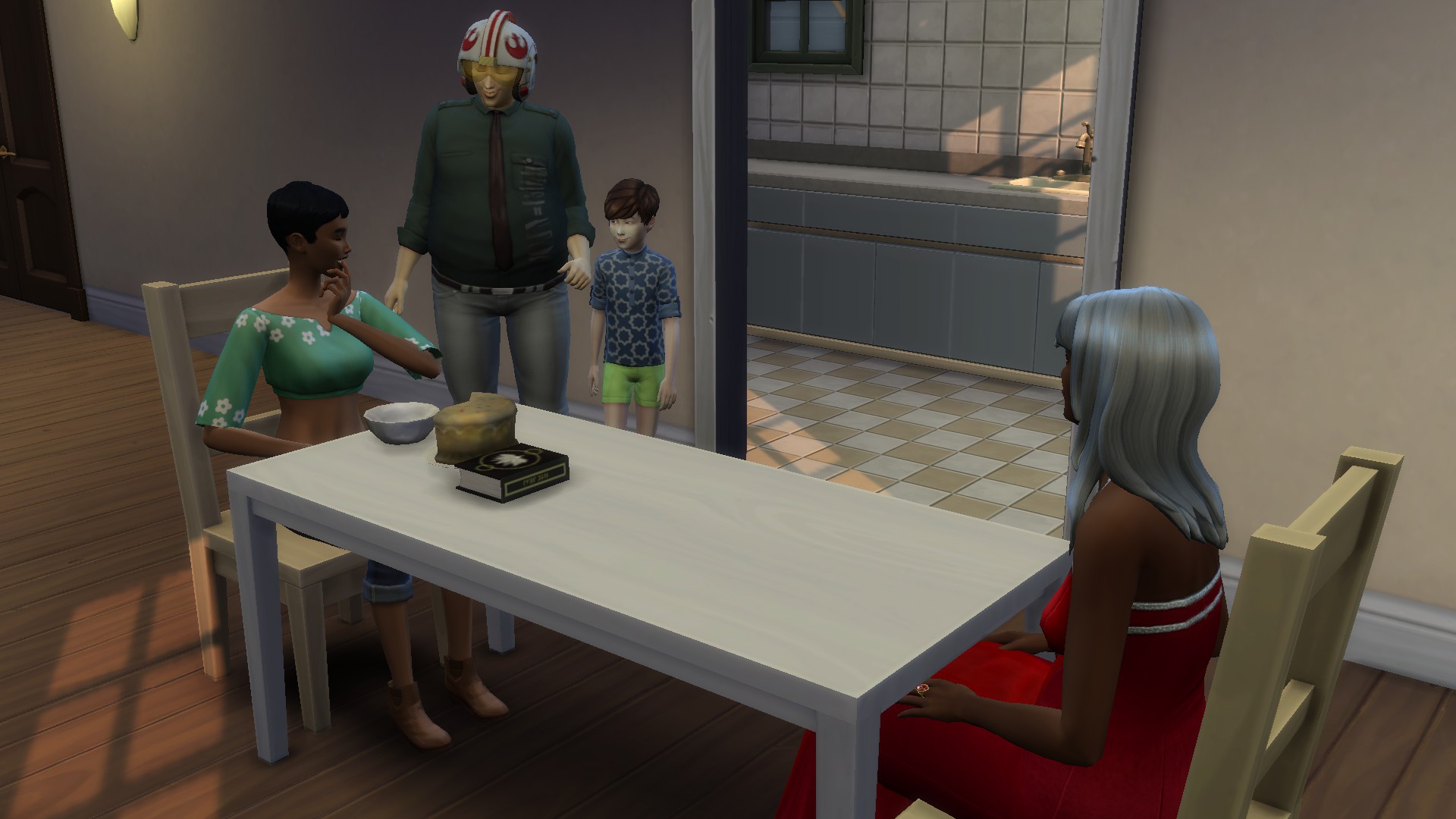 (Click to enlarge)
Maybe he's finally found a partner

!
Board Information and Policies
Affiliation | Coffee Credits | Ranks and Awards | Name Changes
Account Deletion | BBCode Reference
Moonface (in 'Woman runs 49 red lights in ex's car')' Wrote: If only she had ran another 20 lights.
(Thanks to Tiger Eyes for the avatar, and Detective Osprey for the sig!)
My Items
---