https://www.independent.co.uk/life-style...86507.html
Ben & Jerry's is launching ice cream for dogs. Yes, really.
The confectionary brand has announced that the range will be called Doggie Desserts and comprises two sweet treats.
There's one named Pontch's Mix, which is a peanut butter and pretzel swirl flavour, and then there's Rosie's Batch, which tastes like pumpkin and cream.
The flavour names were chosen as they are the names of the dogs owned by employees at Ben & Jerry's.
For those concerned about the prospect of dogs consuming dairy, Ben & Jerry's has ensured that the ice cream treats only have a small amount of cream inside them, making them safe for dogs to eat.
---
Well, this is a little weird - although, I expect it'll sell by the bucketload

!
I wonder how it tastes compared to traditional ice cream?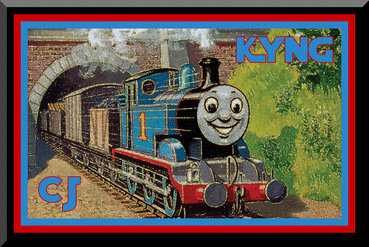 Board Information and Policies
Affiliation | Coffee Credits | Member Ranks | Awards | Name Changes | Account Deletion
Personal Data Protection
|
BBCode Reference
Lurker101 Wrote:I wouldn't be surprised if there was a Mega Blok movie planned but the pieces wouldn't fit together.
(Thanks to Detective Osprey for the avatar, and PersonaButterfly for the sig!)
My Items
---