https://www.theguardian.com/business/202...10-an-hour
Morrisons has become the first UK supermarket to break the £10 an hour pay barrier just as the spotlight is being shone on poor pay levels in an industry where workers are in the frontline of the pandemic.
The Bradford-based supermarket said it would guarantee pay of at least £10 an hour with the new deal, which starts in April, ushering in a significant pay increase for nearly 96,000 colleagues. Its minimum hourly pay now stands at £9.20 an hour.
The good news from Morrisons came as new research from Citizens UK calculated that 45%, or 410,000 supermarket workers, including Morrisons and Sainsbury's staff, now earn below the real living wage of £10.85 an hour in London and £9.50 an hour across the rest of Britain. The figure, set by the Living Wage Foundation, is based on everyday living costs in the UK.
---
Sounds nice - although, I am a bit worried that they'll maintain this by automating the lower-end jobs and laying some of those people off. (It sounds as though they aren't doing that
right now
; however, I'm worried that that might be what they end up doing)
Still, I do hope it doesn't come to that, and it'll be interesting to see how successful that experiment is.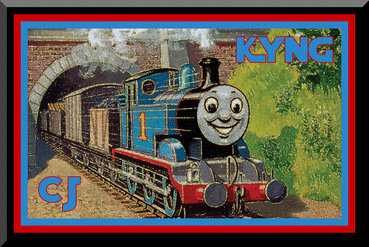 Board Information and Policies
Affiliation | Coffee Credits | Member Ranks | Awards | Name Changes | Account Deletion
Personal Data Protection
|
BBCode Reference
Lurker101 Wrote:I wouldn't be surprised if there was a Mega Blok movie planned but the pieces wouldn't fit together.
(Thanks to Detective Osprey for the avatar, and PersonaButterfly for the sig!)
My Items
---