https://www.independent.co.uk/life-style...84561.html
The Earth is moving faster than it ever has in the last 50 years, scientists have discovered, and could result in a 'negative leap second' being added to the year.
The speed of the Earth's rotation is affected by a number of factors, including the motion of its molten core, oceans, and atmosphere.
As such the average day in 2021 is expected to be 0.05ms (milliseconds) shorter than the 86,400 seconds that usually make up a 24-hour period, according to Graham Jones, Astrophysicist & Science Communicator, and Konstantin Bikos from Time and Date.
Scientists at the International Earth Rotation and Reference Systems Service (IERS) can calculate when this event occurs by measuring the precise moment a star passes a certain location in the sky each day.
---
I'm really quite surprised by this; I thought the trend over time was for the Earth's rotation to be getting
slower

!
However, if 2021 turns out to be anything like 2020... then, I'll be quite relieved if it ends up being shorter, even if only by a second

.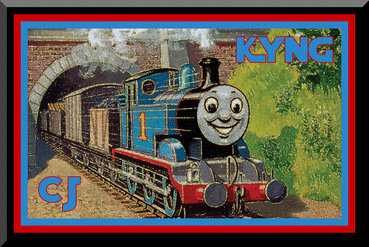 Board Information and Policies
Affiliation | Coffee Credits | Member Ranks | Awards | Name Changes | Account Deletion
Personal Data Protection
|
BBCode Reference
Lurker101 Wrote:I wouldn't be surprised if there was a Mega Blok movie planned but the pieces wouldn't fit together.
(Thanks to Detective Osprey for the avatar, and PersonaButterfly for the sig!)
My Items
---