https://www.independent.co.uk/sport/gene...85973.html
Tyson Fury says athletes deserve "a million times more" because of the sacrifices they make for their sport.
Fury was talking on one of his Instagram posts while going for a winter run.
The British heavyweight boxer is gearing up for a potential mega-fight with Anthony Joshua later this year, although he is expected to fight once more before the big showdown.
"A little bit of behind the scenes,' Fury said. "People only see the glitz and the glamour of boxing on the night and all the entertainment.
"But they don't see the hard work which goes in. They don't see the running in the rain, running in the snow and the cold.
---
Well, this is an... unusual opinion. Most of the time, people are complaining that athletes are heavily
over
paid!
Still, I have no doubt that there are very difficult parts of the job that nobody ever sees. The thing is... that's also true of garbage collectors, doctors, CEOs, and plenty of other jobs on every step of the career ladder. But if
everybody
"deserves a million times more" for the hard parts of their job that the outside world never sees, then we'll be right back where we started
...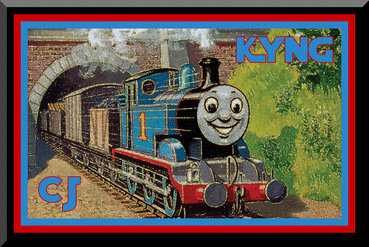 Board Information and Policies
Affiliation | Coffee Credits | Member Ranks | Awards | Name Changes | Account Deletion
Personal Data Protection
|
BBCode Reference
Lurker101 Wrote:I wouldn't be surprised if there was a Mega Blok movie planned but the pieces wouldn't fit together.
(Thanks to Detective Osprey for the avatar, and PersonaButterfly for the sig!)
My Items
---