https://www.independent.co.uk/life-style...85539.html
Astronomers have seen a distant galaxy starting to die in what could be a major breakthrough in our understanding of the cosmos.
Galaxies begin to "die" when they stop forming stars. Astronomers have observed a vast array of such dead galaxies scattered through the universe – but have been unable to say exactly why it happens.
Now astronomers have got a clear view at such a spectacular event, and hope that it could shed light on the process that leads galaxies to die out.
The galaxy observed is losing some 10,000 Suns-worth of gas each year, meaning that it is running out of fuel to make new stars. It has now lost nearly half of that gas, and because it is still creating stars at a rate hundreds of times faster than our own Milky Way, it will use up the remains in jus ta few tens of millions of years, and will die out as it does.
---
This is kind of sad... but still, it's important to understanding the ultimate fate of other galaxies - including the Milky Way.
(Although, I certainly hope it isn't home to some galactic super-civilization, that now has to deal with this

...)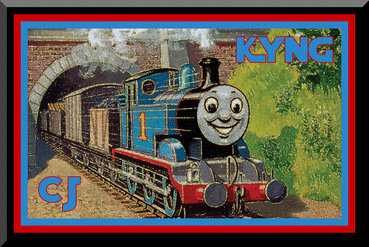 Board Information and Policies
Affiliation | Coffee Credits | Member Ranks | Awards | Name Changes | Account Deletion
Personal Data Protection
|
BBCode Reference
Lurker101 Wrote:I wouldn't be surprised if there was a Mega Blok movie planned but the pieces wouldn't fit together.
(Thanks to Detective Osprey for the avatar, and PersonaButterfly for the sig!)
My Items
---