https://www.aol.co.uk/news/2020/11/30/br...-of-japan/
A brightly burning meteor has been seen plunging from the sky in wide areas of Japan.
The spectacle captured the attention of television and social media.
The meteor glowed strongly as it rapidly descended through the Earth's atmosphere on Sunday.
Many people in western Japan reported on social media seeing the rare sight.
NHK public television said its cameras in the central prefectures of Aichi, Mie and elsewhere captured the fireball in the southern sky.
---
Well, it wouldn't be 2020 without a giant meteor, would it

?
Quite a spectacular sight - although, fortunately, it doesn't seem to have injured anybody or caused any damage

.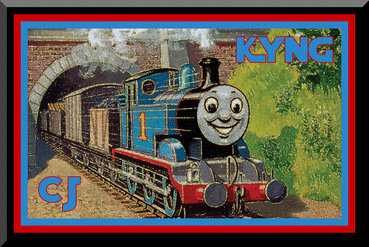 Board Information and Policies
Affiliation | Coffee Credits | Member Ranks | Awards | Name Changes | Account Deletion
Personal Data Protection
|
BBCode Reference
Lurker101 Wrote:I wouldn't be surprised if there was a Mega Blok movie planned but the pieces wouldn't fit together.
(Thanks to Detective Osprey for the avatar, and PersonaButterfly for the sig!)
My Items
---