https://www.sporcle.com/games/Pilgab/80-slogans
Here, you're given 20 five-word slogans, with one of the words missing. You have 2 minutes and 30 seconds in which to identify as many of the missing words as you can (although, it is multiple-choice, so time shouldn't be much of an issue

).
I got 15 out of 20 (I haven't heard some of these
). How did you do?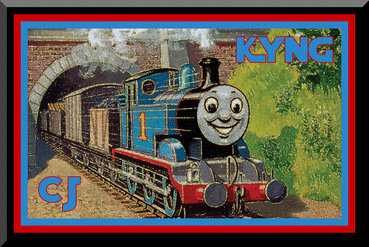 Board Information and Policies
Affiliation | Coffee Credits | Member Ranks | Awards | Name Changes | Account Deletion
Personal Data Protection
|
BBCode Reference
Lurker101 Wrote:I wouldn't be surprised if there was a Mega Blok movie planned but the pieces wouldn't fit together.
(Thanks to Detective Osprey for the avatar, and PersonaButterfly for the sig!)
My Items
---