https://www.sciencenews.org/article/mars...olith-soil
In the film The Martian, astronaut Mark Watney (played by Matt Damon) survives being stranded on the Red Planet by farming potatoes in Martian dirt fertilized with feces.
Future Mars astronauts could grow crops in dirt to avoid solely relying on resupply missions, and to grow a greater amount and variety of food than with hydroponics alone (SN: 11/4/11). But new lab experiments suggest that growing food on the Red Planet will be a lot more complicated than simply planting crops with poop (SN: 9/22/15).
Researchers planted lettuce and the weed Arabidopsis thaliana in three kinds of fake Mars dirt. Two were made from materials mined in Hawaii or the Mojave Desert that look like dirt on Mars. To mimic the makeup of the Martian surface even more closely, the third was made from scratch using volcanic rock, clays, salts and other chemical ingredients that NASA's Curiosity rover has seen on the Red Planet (SN: 1/31/19). While both lettuce and A. thaliana survived in the Marslike natural soils, neither could grow in the synthetic dirt, researchers report in the upcoming Jan. 15 Icarus.
---
I have to admit, it's kind of a shame it's more complicated than
The Martian
makes it look

. I think it's a very enjoyable movie (and also
reasonably accurate with the science of the time
), but as ever, science marches on.
Still, I hope this comes as a warning to aspiring astronauts who aren't
too
worried about getting trapped on Mars

.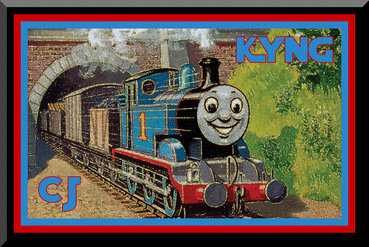 Board Information and Policies
Affiliation | Coffee Credits | Member Ranks | Awards | Name Changes | Account Deletion
Personal Data Protection
|
BBCode Reference
Lurker101 Wrote:I wouldn't be surprised if there was a Mega Blok movie planned but the pieces wouldn't fit together.
(Thanks to Detective Osprey for the avatar, and PersonaButterfly for the sig!)
My Items
---