11-24-2020, 06:04 PM
The second
November Caption Contest
has closed - and, it was quite successful: we got nine entries from seven different people!
In case you need a reminder, here was the image:
(Source:
Twitter / The Insider Paper
)
Simply vote for
up to three
of your favourites, and
do not vote for any of your own entries
. The poll runs for three days, after which the winner will receive
500 Coffee Credits
- and, if they're at least 2 votes ahead of the second-placed entry, a

Yellow Ribbon
!
Good luck, everybody

!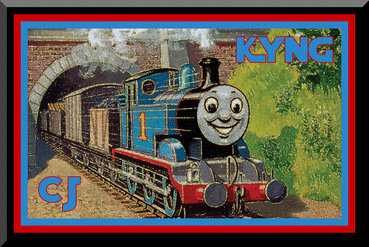 Board Information and Policies
Affiliation | Coffee Credits | Member Ranks | Awards | Name Changes | Account Deletion
Personal Data Protection
|
BBCode Reference
Lurker101 Wrote:I wouldn't be surprised if there was a Mega Blok movie planned but the pieces wouldn't fit together.
(Thanks to Detective Osprey for the avatar, and PersonaButterfly for the sig!)
My Items
---