https://www.npr.org/2020/11/22/937786631...in-decades
China is planning to launch an uncrewed spacecraft to the moon on Tuesday, which will shovel up lunar rocks soil and bring them back to Earth. If successful, it would be the first time any country has retrieved samples from the moon in more than 40 years.
The mission, called Chang'e-5, is part of a series of complex trips to the moon by the China National Space Administration (CNSA). In January 2019, China landed a spacecraft on the far side of the moon — something that had never been done before. If successful, China will be only the third country ever to have retrieved samples from the moon, following the United States and the Soviet Union in the 1960s and 1970s.
The spacecraft is expected to launch from Wenchang Space Launch Center on Hainan Island, China, early Tuesday local time, which will be about 3:25 p.m. ET on Monday, according to Space Launch Now, a site that tracks rocket launches around the world.
---
I have to admit, I'm surprised we haven't brought back any moon rocks in over 40 years. Then again, the USA brought back over 2,000 samples - so, it's not like there's been a pressing
need
for any more

.
If this mission is successful, then I wonder whether its moon rocks will be any different from the ones already here?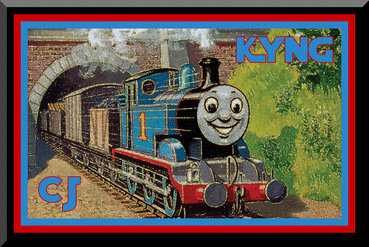 Board Information and Policies
Affiliation | Coffee Credits | Member Ranks | Awards | Name Changes | Account Deletion
Personal Data Protection
|
BBCode Reference
Lurker101 Wrote:I wouldn't be surprised if there was a Mega Blok movie planned but the pieces wouldn't fit together.
(Thanks to Detective Osprey for the avatar, and PersonaButterfly for the sig!)
My Items
---