https://www.theguardian.com/business/202...which-test
An £18 own-brand champagne from Morrisons has claimed top place in an annual champagne taste test, beating competition from premium champagne houses, including Moët & Chandon, Veuve Clicquot and Lanson.
The supermarket's Adrien Chopin Brut champagne was awarded the highest score of 82% in blind tasting of supermarket own-label and popular champagne brands, priced up to £36, by a panel of wine experts for the consumer group Which?. The experts were won over by the Morrisons' bubbly, describing it as "golden champagne with stewed apple aromas, rich flavours and a hint of sweetness".
The runner-up was another supermarket champagne, Waitrose's Brut. Costing £19.99. It was described by the experts as an ideal party fizz, with notes of "ripe red apples and apple blossom".
---
Well, this is a bit embarrassing

. However, I have heard before that a lot of the pleasure of drinking an expensive wine comes from
knowing
you're drinking something expensive; I don't know how accurate that is, but I guess this result does lend some credence to that theory!
Not that I'd ever get to try any of this wine... @
Nilla
always drinks all of it

.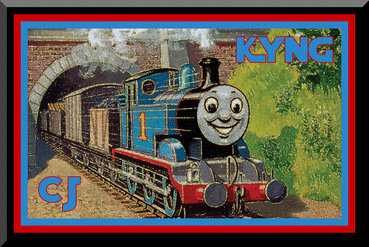 Board Information and Policies
Affiliation | Coffee Credits | Member Ranks | Awards | Name Changes | Account Deletion
Personal Data Protection
|
BBCode Reference
Lurker101 Wrote:I wouldn't be surprised if there was a Mega Blok movie planned but the pieces wouldn't fit together.
(Thanks to Detective Osprey for the avatar, and PersonaButterfly for the sig!)
My Items
---