https://www.vg247.com/2020/11/20/ps5-ama...rs-stolen/
A number of Amazon UK customers who pre-ordered a PS5 woke up to some unusual behaviour.
With the PS5 launch in the UK, Europe and other territories this week, millions are finally getting their hands on all those pre-orders.
But not everyone actually received their new console. Over on Reddit, Twitter and forums online, a number of those who pre-ordered their PS5 from Amazon UK, found something else entirely in the box.
This seems to be more than a simple order fulfilment mistake, because the circumstances of each case are almost identical. Journalist Bex April May was the first to share her experience on Twitter.
---
Wow... I knew the PS5 would be highly sought-after, but I didn't think delivery workers would go to
these
lengths to get one
!
I do hope these people get hold of their PS5s soon, and Amazon (or the delivery companies, or whoever) finds the workers responsible, and takes appropriate action.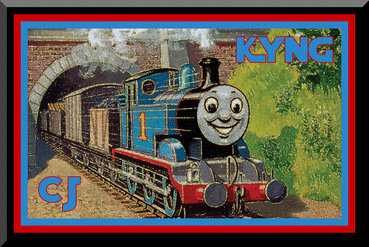 Board Information and Policies
Affiliation | Coffee Credits | Member Ranks | Awards | Name Changes | Account Deletion
Personal Data Protection
|
BBCode Reference
Lurker101 Wrote:I wouldn't be surprised if there was a Mega Blok movie planned but the pieces wouldn't fit together.
(Thanks to Detective Osprey for the avatar, and PersonaButterfly for the sig!)
My Items
---