https://www.jetpunk.com/quizzes/movie-ti...anish-quiz
Here, you're given 24 movie titles in Spanish (all of which were actually used in Spain and/or Latin America, so they aren't necessarily word-for-word translations of the English titles). You have 5 minutes in which to give as many of the English titles as you can.
I got 19 out of 24. How did you do?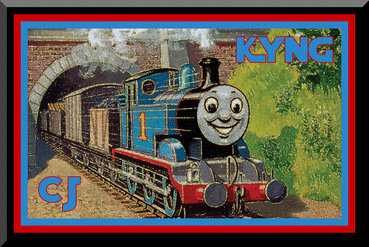 Board Information and Policies
Affiliation | Coffee Credits | Member Ranks | Awards | Name Changes | Account Deletion
Personal Data Protection
|
BBCode Reference
Lurker101 Wrote:I wouldn't be surprised if there was a Mega Blok movie planned but the pieces wouldn't fit together.
(Thanks to Detective Osprey for the avatar, and PersonaButterfly for the sig!)
My Items
---