https://www.independent.co.uk/life-style...24172.html
Prada Japan customers reportedly experienced severely-discounted prices last week after a "price display problem" online.
Reports circulated of new collection items being sold on the Japanese website for as little as 500 Japanese Yen (around £3), which is a fraction of the normal cost.
Late-night customers shared screenshots of their Prada baskets - one customer had two of the Saffiano leather tote bags (£1300) for ¥2000 each (£14).
Although it was not clear whether they had been able to complete the listed purchases.
Many of Prada's signature pieces like nylon backpacks, trainers and bucket hats were coming in at similarly discounted prices.
---
Wow... it sounds as though they dealt with the problem quickly, but it must have been quite a shock to see the products available at
those
prices!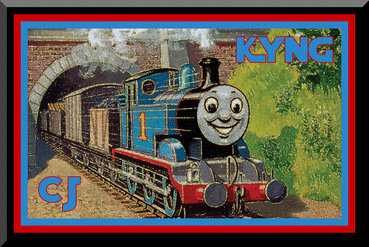 Board Information and Policies
Affiliation | Coffee Credits | Member Ranks | Awards | Name Changes | Account Deletion
Personal Data Protection
|
BBCode Reference
Lurker101 Wrote:I wouldn't be surprised if there was a Mega Blok movie planned but the pieces wouldn't fit together.
(Thanks to Detective Osprey for the avatar, and PersonaButterfly for the sig!)
My Items
---