Time for another of these 'vs.' threads... and, I have to admit, this one is a little bit odd

.
First of all, we have a domestic cat, known for providing companionship to many a family here on Earth:
(Source:
Alvesgaspar
;
View licence terms
)
Length: 0.50m
Height: 0.25m
Weight: 4kg
Weapons: Claws, bite
It'll be facing off against the Tribble - a featureless, yet potentially menacing, creature from
Star Trek
:
(Source:
Stilfehler
;
View licence terms
)
Length: 0.30m
Height: 0.20m
Weight: <1kg
Weapons: Rapid reproduction (given enough food, each tribble can produce a litter of 10 offspring every 12 hours)
Special rules are as follows:
The battle takes place in a Standard Battle Arena; however, the combatants are starting 2km apart (at opposite edges of the arena), instead of 100m apart in the midde.


The entire arena (apart from the starting positions) is filled with grain. This means the cat will need to dig its way through the grain in order to get to the tribble. Meanwhile, the tribble will begin consuming the grain - and start reproducing...
So, who wins? Do the tribbles become so numerous that they can swarm and crush the cat - or can the cat kill all of them before this happens?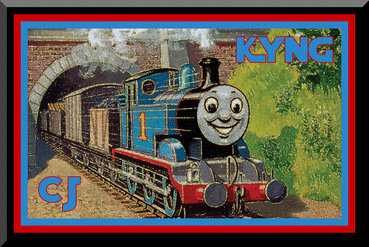 Board Information and Policies
Affiliation | Coffee Credits | Member Ranks | Awards | Name Changes | Account Deletion
Personal Data Protection
|
BBCode Reference
Lurker101 Wrote:I wouldn't be surprised if there was a Mega Blok movie planned but the pieces wouldn't fit together.
(Thanks to Detective Osprey for the avatar, and PersonaButterfly for the sig!)
My Items
---