https://www.jetpunk.com/user-quizzes/126...sest-roads
This quiz is about the 20 countries with the densest road networks in the world. You have 4 minutes in which to name as many as you can.
I got 15 out of 20. How did you do?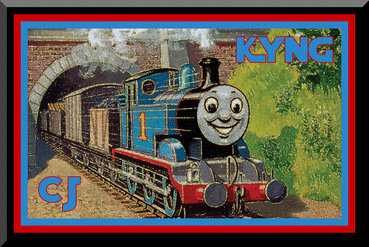 Board Information and Policies
Affiliation | Coffee Credits | Member Ranks | Awards | Name Changes | Account Deletion
Personal Data Protection
|
BBCode Reference
Lurker101 Wrote:I wouldn't be surprised if there was a Mega Blok movie planned but the pieces wouldn't fit together.
(Thanks to Detective Osprey for the avatar, and PersonaButterfly for the sig!)
My Items
---