https://www.theguardian.com/lifeandstyle...nd-comfort
(Source:
Amy Louise-Holton / Above article
)
In the past few months, the pavement outside my flat has been taken over by stuff: baby baths, filing systems, books, stools. People leave them, others take them; no money exchanges hands. It's a well-established, sustainable micro-economy – and, according to my neighbour, whose bedroom window opens on to this pavement, it's becoming a problem. "You have to ask: where did this crap come from – and where's it going to go?"
Clutter has emerged, dusty and triumphant, as a defining byproduct of the pandemic. Yet we are undecided on what to do with it. "Forced inside, some people have been decluttering, absolutely, but I've noticed others actively re-embracing their stuff," says Jennifer Howard, author of Clutter: An Untidy History. "The pandemic has forced us to reevaluate what we have, make better use of objects and space ... and also see their value, often for the first time."
---
Now,
this
is my kind of interior design

! I wouldn't go as far as to say that I
celebrate
clutter; however, it's pretty much a fact of life at this stage. I do try to de-clutter, but sadly , it never seems to last for very long (and I have a hard time throwing things out to begin with, either because I feel attached to them or because "I just
might
use them again one day..."
What about you?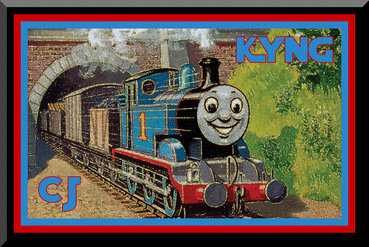 Board Information and Policies
Affiliation | Coffee Credits | Member Ranks | Awards | Name Changes | Account Deletion
Personal Data Protection
|
BBCode Reference
Lurker101 Wrote:I wouldn't be surprised if there was a Mega Blok movie planned but the pieces wouldn't fit together.
(Thanks to Detective Osprey for the avatar, and PersonaButterfly for the sig!)
My Items
---