https://www.bbc.co.uk/news/uk-england-norfolk-54583461
Birdwatchers have descended on a salt marsh to see a bird not seen in Britain for 40 years.
The rufous bush chat was spotted at Stiffkey, north Norfolk, prompting up to 100 birdwatchers to go to see it.
Native to southern Spain, Africa and the Balkans the bird, also known as the rufous warbler and rufous bush robin, is rarely seen in northern Europe.
Dick Filby, of Rare Bird Alert, said it "would have been heading for a tropical climate and went the wrong way."
He said the last time the bird was spotted in Britain was at Prawle Point in Devon in 1980.
---
In a way, this is nice: it gives birdwatchers a chance to enjoy a sight that they don't see every day

. However, it sounds as though this bird isn't
supposed
to be here: they normally migrate southwards from the Mediterranean at this time of year, but this one obviously hasn't done that

.
I do hope this bird eventually arrives safely at its intended destination!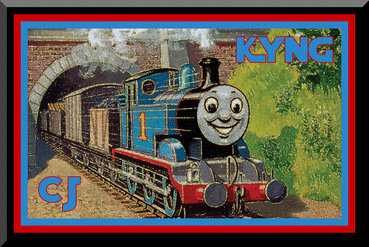 Board Information and Policies
Affiliation | Coffee Credits | Member Ranks | Awards | Name Changes | Account Deletion
Personal Data Protection
|
BBCode Reference
Lurker101 Wrote:I wouldn't be surprised if there was a Mega Blok movie planned but the pieces wouldn't fit together.
(Thanks to Detective Osprey for the avatar, and PersonaButterfly for the sig!)
My Items
---