Star Trek
is one of the longest-running and most successful sci-fi franchises in the history of entertainment. Gene Roddenberry's creation has spawned a whole wealth of TV series, movies, and other media, going back for over 50 years now.
Of course, this brings a problem. There's so much content out there that it can be quite intimidating to a newcomer: it's hard to know where to start! This is a sentiment that I expressed yesterday in the
Chat Thread
- and, since @
Eremurus
and @
Spook of the lost
responded with differing opinions, I think the matter deserves its own topic, to see what everyone else thinks

.
I've included all nine stand-alone series that have started airing to date; however, I haven't included
Short Treks
(as this is just a companion series to
Discovery
), and I haven't included any of the upcoming series (since one can't really start with them yet

). I've also give you three votes, in case you have multiple preferences that you can't decide between.
So, what do you think?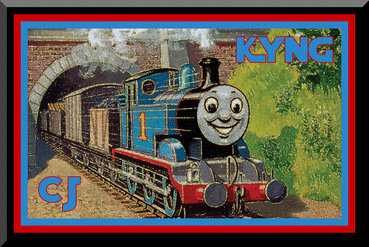 Board Information and Policies
Affiliation | Coffee Credits | Member Ranks | Awards | Name Changes | Account Deletion
Personal Data Protection
|
BBCode Reference
Lurker101 Wrote:I wouldn't be surprised if there was a Mega Blok movie planned but the pieces wouldn't fit together.
(Thanks to Detective Osprey for the avatar, and PersonaButterfly for the sig!)
My Items
---