Ever since it began to be applied widely in the late 19th and early 20th century, electricity has had a truly transformational impact on our lives. We've used it for lighting, heating, computing, and countless other applications which are far too numerous for me to list in full

. However, what if we had been unable to do this? Perhaps we live in a world where the raw materials for electrical circuits are non-existent, or prohibitively rare? Maybe there's something about our environment that makes it unsafe to construct electrical circuits - or we can't do so without violating some weird cultural taboo

? Whatever the case is, this is the place to speculate!
I don't have a video for this one, so I'll just start with a few ideas I came up with myself:
What is our main source of fuel? We'd still have steam, and we'd eventually still have internal combustion, as well as nuclear power. (Potentially, we'd also have a variety of renewable energy sources, such as the Sun - although, our solar panels would need to convert sunlight into something other than electricity! What might that be?)


Presumably, we would still have

some

computing (after all, Charles Babbage built a mechanical computer in the early 19th century). Question is, how far would we be able to take this?


Will we be able to construct any kind of internet without using electricity? If so, how do we do it?


Will we be able to develop nanotechnology without using electricity to do it? (Indeed, will the lack of electricity spur us to develop nanotechnology

faster

than we otherwise would have done???)
Of course, a lot of these answers might depend on the characteristics of the world we're living in

. However, since I've already taken electricity away from this world, I'm going to be a bit generous with everything else. For example, I'll assume that this world has an abundance of fossil fuels and other non-renewable energy reserves (they won't be
unlimited
, but there will be enough of them so that humanity isn't currently facing a shortage of them). That should give you a fair bit of leeway here

.
So, what do you think our world would be like today without electricity? How far could we push our technology?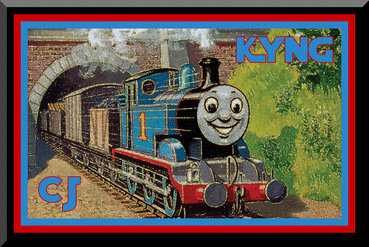 Board Information and Policies
Affiliation | Coffee Credits | Member Ranks | Awards | Name Changes | Account Deletion
Personal Data Protection
|
BBCode Reference
Lurker101 Wrote:I wouldn't be surprised if there was a Mega Blok movie planned but the pieces wouldn't fit together.
(Thanks to Detective Osprey for the avatar, and PersonaButterfly for the sig!)
My Items
---