https://www.bbc.co.uk/sport/football/54440357
Arsenal midfielder Mesut Ozil has offered to pay the salary of Jerry Quy, the man who plays the role of club mascot Gunnersaurus.
On Monday it was revealed that Quy, who has been part of the matchday experience at Arsenal for 27 years, was one of 55 redundancies.
"I was so sad that Jerry Quy, aka our famous and loyal mascot Gunnersaurus and integral part of our club, was being made redundant after 27 years," said the 31-year-old German in a post on Twitter.
"As such, I'm offering to reimburse Arsenal with the full salary of our big green guy as long as I will be an Arsenal player so Jerry can continue his job that he loves so much."
---
Lovely gesture on Özil's part

. This pandemic has been mentally tough for all of us - and I'm sure Arsenal's fans could use the joy that Gunnersaurus provides, now more than ever.
More importantly still, this means he won't have to look for another way to pay the bills!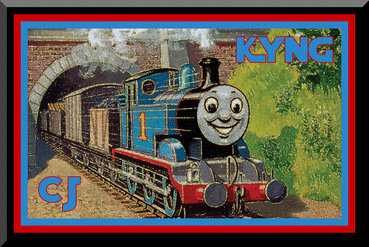 Board Information and Policies
Affiliation | Coffee Credits | Member Ranks | Awards | Name Changes | Account Deletion
Personal Data Protection
|
BBCode Reference
Lurker101 Wrote:I wouldn't be surprised if there was a Mega Blok movie planned but the pieces wouldn't fit together.
(Thanks to Detective Osprey for the avatar, and PersonaButterfly for the sig!)
My Items
---