https://www.bbc.co.uk/sport/football/54345231
In the small Faroe Islands fishing town of Klaksvik, talk among the population of about 5,000 concerns only one thing at the moment: football.
For a country ranked 107th in the world, there is usually little to cheer when it comes to European and international matches.
But on Thursday, league champions KI Klaksvik will face the Republic of Ireland's Dundalk in the Europa League play-off round, in the most important game in Faroe Islands' football history. They are 90 minutes away from becoming the country's first team to qualify for a major European competition.
"This is the biggest game in our history, by far," says Sigurjon Einarsson, an editor at the dimma.fo website. "It's the first time our team has had a chance to get into the group stage of the Europa League. A team from the Faroe Islands - I never thought I would see that happening, not in my wildest dreams."
---
Wow, this would be quite a major underdog story if they could pull it off

.
Good luck to them. Nothing against Dundalk, but I expect all of the neutrals will be siding with Klaksvik here!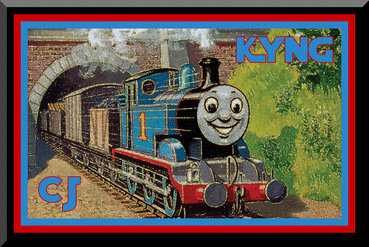 Board Information and Policies
Affiliation | Coffee Credits | Member Ranks | Awards | Name Changes | Account Deletion
Personal Data Protection
|
BBCode Reference
Lurker101 Wrote:I wouldn't be surprised if there was a Mega Blok movie planned but the pieces wouldn't fit together.
(Thanks to Detective Osprey for the avatar, and PersonaButterfly for the sig!)
My Items
---