For today's battle, I decided two soldiers in a field - or even two superheroes on a planet - wasn't going to cut it in terms of scale. So, instead, we have something a bit grander

.
First of all, we have the almighty Death Star. That's no moon... it's a space station:
(Source:
Star Wars Wiki
)
Width: 160km
Armament: Planet-destroying laser; ~100,000 laser/ion canons and missile batteries; 7,000 TIE fighters; tractor beam
Personnel: ~1 million
It'll be facing off against twenty of these Super Star Destroyers:
(Source:
Star Wars Wiki
)
Length: 19km
Armament: ~5,000 laser/ion cannons and missile batteries; ~350 combat and support ships; tractor beam
Crew: ~250,000
Special rules are as follows:
The battle takes place in a Galactic Battle Arena. This means the Super Star Destroyer fleet starts 1000 light years away from the Death Star; however, since both combatants are FTL-capable, distance is unlikely to be an issue .


The fleet may not do a 'trench run' on the Death Star's exhaust port. They have no stolen plans - and thus, no knowledge of that design flaw.


Hyperspace can only be used for transit, not for combat. (In other words, neither side may use the 'Holdo maneuver')
So, who wins this?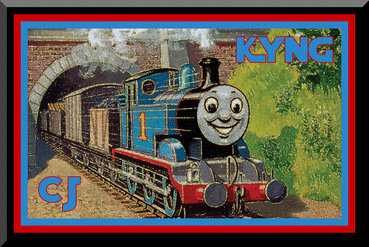 Board Information and Policies
Affiliation | Coffee Credits | Member Ranks | Awards | Name Changes | Account Deletion
Personal Data Protection
|
BBCode Reference
Lurker101 Wrote:I wouldn't be surprised if there was a Mega Blok movie planned but the pieces wouldn't fit together.
(Thanks to Detective Osprey for the avatar, and PersonaButterfly for the sig!)
My Items
---