https://www.bbc.co.uk/sport/football/54180724
Tottenham have re-signed Wales forward Gareth Bale from Spanish champions Real Madrid on a season-long loan.
Bale, 31, left Spurs for a then world record £85m in 2013 and went on to score more than 100 goals and win four Champions Leagues with Real.
"It's nice to be back. It's such a special club to me. It's where I made my name," said Bale.
"Hopefully, now I can get some match fitness, get under way and really help the team and, hopefully, win trophies."
He added: "I always thought when I did leave that I would love to come back."
---
Nice to see

. Even if it's only for one year, it'll be great to see him back at the club where he first rose to stardom.
Let's hope he's been keeping up the motivational headdesking during his time away

.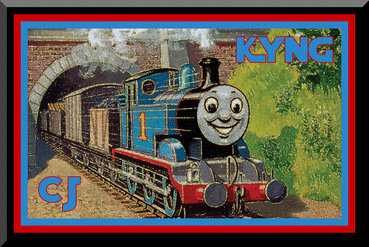 Board Information and Policies
Affiliation | Coffee Credits | Member Ranks | Awards | Name Changes | Account Deletion
Personal Data Protection
|
BBCode Reference
Lurker101 Wrote:I wouldn't be surprised if there was a Mega Blok movie planned but the pieces wouldn't fit together.
(Thanks to Detective Osprey for the avatar, and PersonaButterfly for the sig!)
My Items
---