https://www.bbc.co.uk/news/world-europe-54193770
A German football team lost 37-0 to their local rivals after fielding only seven players who socially distanced throughout the match.
Ripdorf fielded the minimum number of players on Sunday because their opponents SV Holdenstedt II came into contact in a previous game with someone who tested positive for Covid-19.
Their team tested negative but Ripdorf said the conditions were not safe.
If Ripdorf had not played, they would have faced a €200 (£182) fine.
They had asked for the match - in the 11th tier of German football - to be postponed but the local association refused.
---
Sounds like they were doing this as a protest against the organisation refusing to suspend the match. But, if the entire team had already tested negative... then, I guess there would've been no reason to suspend the match to begin with
? Then again, if Ripdorf genuinely were that concerned, would it
really
have been too much trouble to just re-test everybody?
It sounds like it should've been quite easy for the team and the governing body to reach an agreement that would've prevented this mess
.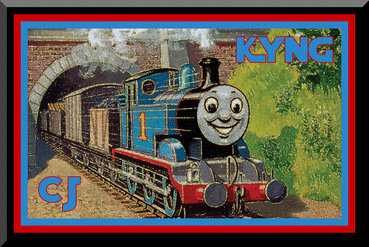 Board Information and Policies
Affiliation | Coffee Credits | Member Ranks | Awards | Name Changes | Account Deletion
Personal Data Protection
|
BBCode Reference
Lurker101 Wrote:I wouldn't be surprised if there was a Mega Blok movie planned but the pieces wouldn't fit together.
(Thanks to Detective Osprey for the avatar, and PersonaButterfly for the sig!)
My Items
---