Well time for some face-off threads with me posting some for once.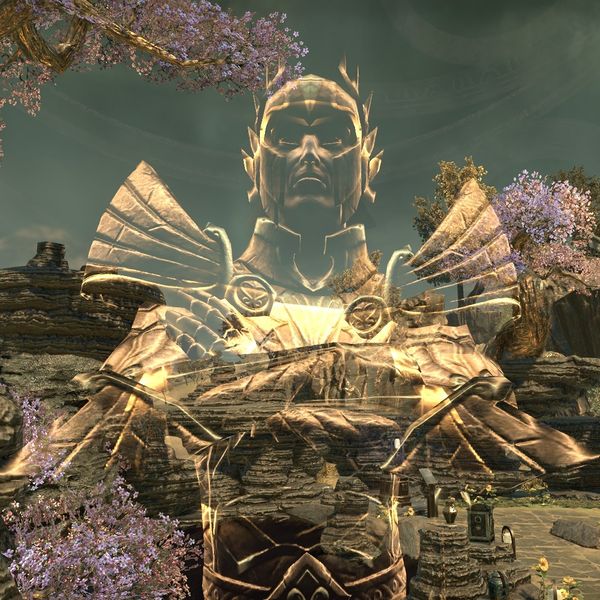 Source:
https://en.uesp.net/wiki/Lore:Nerevar
This one is Indoral Nerevar from
The Elder Scrolls III: Morrowind
. He was a favored war general but as you can see the picture is only an astral projection because an actual picture doesn't exist but I won't go on about that. Anyway, his abilities he posses are Keening and Sunder- Keening is a dagger which can deal a good punch as it is an ancient artifact, and Sunder is basically the same thing except it's a war hammer.
So he will be facing Professor Snape from
Harry Potter
.
Source:
https://www.charactour.com/hub/character...ter-Series
I'm not sure what Snape specifically has when it comes to abilities because I have never really read the whole Harry Potter series. However, he uses magic and from what little I do know it's pretty powerful and I am guessing that it can match Nerevar's abilities. Of course, he can use magic too.
Anyway, who do you think will win?
Jarkko Wrote:Hermaeus Mora: looks like an eldritch abomination, sounds like a creepy next-door neighbour.
Hermaeus Mora, whose sphere is scrying of the tides of Fate, of the past and future as read in the stars and heavens,
and in whose dominion are the treasures of knowledge and memory.