In one of my recent face-offs, Sir Lancelot
defeated Sir Killalot
. In another one, Tony the Tiger
defeated the Honey Monster
. So, here's a kind of 'deciding' battle between the two winners

.
In case you need a reminder, here's Sir Lancelot:
(Source:
Arthur Packham; Public domain
)
Sadly, I don't have stats for the guy - but, he's armed with the sword and shield you can see in the picture, and clad in the same suit of armour. As you can see, he's capable of slaying dragons.
However, in this battle, he
doesn't
have to slay a dragon. Instead, he'll be facing off against Kellogg's Frosties mascot, Tony the Tiger:
Special rules for this battle are as follows:
The battle takes place in a Standard Battle Arena;

Unlike in the previous battle,

Tony the Tiger *IS* allowed to transform

. However, he's only allowed to transform into a bird, a fish, or a ball (because those are the three alternate forms that can be seen in the advert) - and he can only stay as each one for a few seconds at a time.
So, who wins this 'deciding' battle?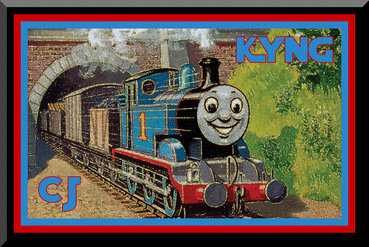 Board Information and Policies
Affiliation | Coffee Credits | Member Ranks | Awards | Name Changes | Account Deletion
Personal Data Protection
|
BBCode Reference
Lurker101 Wrote:I wouldn't be surprised if there was a Mega Blok movie planned but the pieces wouldn't fit together.
(Thanks to Detective Osprey for the avatar, and PersonaButterfly for the sig!)
My Items
---