https://www.bbc.co.uk/sport/football/53911105
Forward Lionel Messi has asked to leave Spanish giants Barcelona this summer.
The Argentina international, 33, sent a fax to the club on Tuesday saying he wishes to exercise a clause in his contract, allowing him to leave for free with immediate effect.
Barca were beaten 8-2 by Bayern Munich in the Champions League quarter-finals on 16 August.
The six-time Ballon d'Or winner made his debut for Barca in 2004 and has won the Champions League four times.
Barcelona, though, believe the clause has now expired and Messi is contracted to the club until 2021 with a 700m euro buy-out clause.
---
Sad to see such a long and successful relationship coming to an end like this

. However, Barcelona have become a real mess lately, so it's hardly surprising that he wants out.
I wonder where he'll go next?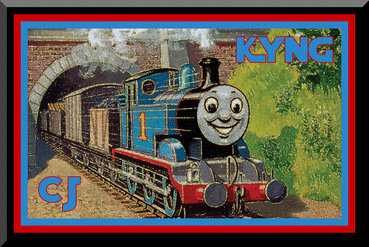 Board Information and Policies
Affiliation | Coffee Credits | Member Ranks | Awards | Name Changes | Account Deletion
Personal Data Protection
|
BBCode Reference
Lurker101 Wrote:I wouldn't be surprised if there was a Mega Blok movie planned but the pieces wouldn't fit together.
(Thanks to Detective Osprey for the avatar, and PersonaButterfly for the sig!)
My Items
---