https://www.independent.co.uk/life-style...66896.html
The Arecibo Observatory has suffered vast damage, after a cable fell and tore a gap in the dish that powers its telescope.
The incident ripped a 100-foot-gash in the dish as well as causing damage to the "Gregorian Dome" that houses the receiver at the top of the telescope, and the platform that is used to access it.
Operations at the facility in Puerto Rico have now been postponed and the observatory is closed as experts look to understand how the problem could happen and whether it might be possible to fix it.
It is still not clear how the cable broke, according to the University of Central Florida, which manages the National Science Foundation facility.
The observatory was already struggling to fix the damage from Hurricane Maria and the devestation that swept across the whole island. That was just the latest disaster to hit the telescope, which has survived through hurricanes, tropical storms and earthquakes in its 50 years of existence.
---
Wow, that sounds pretty severe for just a cable... and, considering the telescope had already been damaged by Hurricane Maria, this was the last thing they needed
.
I just hope they can get it repaired, and they don't suffer any more misfortune...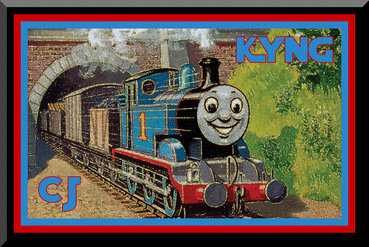 Board Information and Policies
Affiliation | Coffee Credits | Member Ranks | Awards | Name Changes | Account Deletion
Personal Data Protection
|
BBCode Reference
Lurker101 Wrote:I wouldn't be surprised if there was a Mega Blok movie planned but the pieces wouldn't fit together.
(Thanks to Detective Osprey for the avatar, and PersonaButterfly for the sig!)
My Items
---