https://www.eurogamer.net/articles/2020-...g-to-steam
Microsoft Flight Simulator is coming to Steam, with all versions of the forthcoming game
now live to pre-order
and with a day and date launch with the Microsoft Store version due on August 18th.
Game Pass owners will of course get the base version of Microsoft Flight Simulator for free, with the option to then upgrade to the deluxe or premium editions where you'll have access to more craft and more 'premium' versions of airports.
The news comes as Microsoft Flight Simulator enters a closed beta prior to its launch next month. VR support was today confirmed for post-launch, and we've recently been able to spend a fair amount of time with the impressive sim.
---
Wow, this brings back memories of playing the Windows 95 version... although, this one is obviously
waaaaaaaaay
ahead of that one in graphics. It looks absolutely stunning

!
Still, at £59.99 on Steam, you'd probably have to play it a
lot
to get your money's worth out of it. Which, no doubt, plenty of people will

.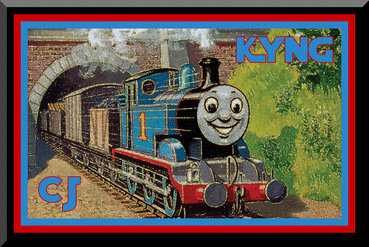 Board Information and Policies
Affiliation | Coffee Credits | Member Ranks | Awards | Name Changes | Account Deletion
Personal Data Protection
|
BBCode Reference
Lurker101 Wrote:I wouldn't be surprised if there was a Mega Blok movie planned but the pieces wouldn't fit together.
(Thanks to Detective Osprey for the avatar, and PersonaButterfly for the sig!)
My Items
---