Okay, I know the 2019-20 season hasn't actually finished yet - but, the 2020-21 season is due to start in less than a month, and we're already getting news on it, so here's the thread

.
The first piece of news is that Leeds United have secured promotion, meaning they'll appear in the Premier League for the first time in 16 years:
https://www.bbc.co.uk/sport/football/53449068
Good luck to them - and, hopefully, this season won't be disrupted in the manner that the current one was!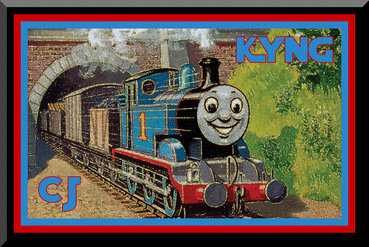 Board Information and Policies
Affiliation | Coffee Credits | Member Ranks | Awards | Name Changes | Account Deletion
Personal Data Protection
|
BBCode Reference
Lurker101 Wrote:I wouldn't be surprised if there was a Mega Blok movie planned but the pieces wouldn't fit together.
(Thanks to Detective Osprey for the avatar, and PersonaButterfly for the sig!)
My Items
---