https://www.bbc.co.uk/news/health-53409521
The world is ill-prepared for the global crash in children being born which is set to have a "jaw-dropping" impact on societies, say researchers.
Falling fertility rates mean nearly every country could have shrinking populations by the end of the century.
And 23 nations - including Spain and Japan - are expected to see their populations halve by 2100.
Countries will also age dramatically, with as many people turning 80 as there are being born.
As a result, the researchers expect the number of people on the planet to peak at 9.7 billion around 2064, before falling down to 8.8 billion by the end of the century.
---
Long-term, this probably isn't a bad thing: the Earth as a whole is pretty overpopulated as it is, TBH.
However, if the population declines too steeply or suddenly - then, that's going to cause significant societal issues. Lots of elderly people who will need to be cared for - and not enough younger people to care for them (and that should be especially concerning to those of us who are currently young, since we'll likely
be
the old people in this scenario...)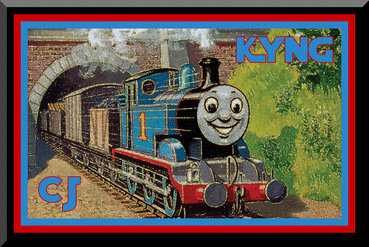 Board Information and Policies
Affiliation | Coffee Credits | Member Ranks | Awards | Name Changes | Account Deletion
Personal Data Protection
|
BBCode Reference
Lurker101 Wrote:I wouldn't be surprised if there was a Mega Blok movie planned but the pieces wouldn't fit together.
(Thanks to Detective Osprey for the avatar, and PersonaButterfly for the sig!)
My Items
---