https://theconversation.com/weight-loss-...nce-140150
So you've done everything you're supposed to. You're eating in a calorie deficit, are exercising a few times a week, and are getting close to your weight loss goal. And then you hit a plateau with only a few pounds to lose – and they just won't seem to budge.
It's long been a complaint that those last five pounds can often be the hardest to lose. And the answer to why this is the case reveals a lot about the dynamic relationship between body weight and appetite (what we feel when we say we're "hungry"), and about how, as humans, we're almost always "ready to eat".
When dieting to lose weight, there are two basic reasons why weight loss typically slows down over time. The first reason is that calorie (energy) expenditure decreases with weight loss. This "slowed metabolism" happens because fewer calories are required to maintain and move a lighter body.
The second reason why losing weight becomes progressively difficult is that weight loss is accompanied by an increase in appetite. The hormone leptin tells our brain how much fat is stored in our body. When we have more fat stored, leptin increases and reduces appetite. But when we lose body fat, the leptin "brake" on our appetite is partly released, making us a little more hungry.
---
It's explained in more depth in the article, but both of those reasons make sense to me. Once we start losing weight, we don't need as much food to begin with,
and
it takes our bodies a while to adjust to our reduced food intake.
So, is this something that anybody's experienced before - and, do you have any tips on how to handle it?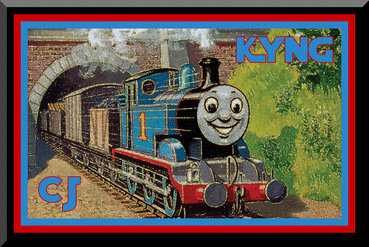 Board Information and Policies
Affiliation | Coffee Credits | Member Ranks | Awards | Name Changes | Account Deletion
Personal Data Protection
|
BBCode Reference
Lurker101 Wrote:I wouldn't be surprised if there was a Mega Blok movie planned but the pieces wouldn't fit together.
(Thanks to Detective Osprey for the avatar, and PersonaButterfly for the sig!)
My Items
---