https://medicalxpress.com/news/2020-06-hard.html
A pair of researchers from the University of Rochester and the Israeli-based Interdisciplinary Center Herzliya have spent the last few years studying the dynamics of human sexual attraction. In a 2019 study, they found that when people feel greater certainty that a prospective romantic partner reciprocates their interest, they will put more effort into seeing that person again. Furthermore, they will even rate the possible date as more sexually attractive than they would if they were less certain about the prospective date's romantic intentions.
But in a new study published this spring in the Journal of Social and Personal Relationships, the team now examined the effects playing hard to get, a mating strategy that is likely to instill a certain degree of uncertainty.
The researchers discovered that making the chase harder increased a potential mate's desirability.
"Playing hard to get makes it seem as if you are more in demand—we call that having higher mate value," says Harry Reis, a professor of psychology and Dean's Professor in Arts, Sciences & Engineering at Rochester.
"People who are too easy to attract may be perceived as more desperate," says coauthor Gurit Birnbaum, a social psychologist and associate professor of psychology at the IDC Herzliya.
---
This makes a certain amount of sense. I'd sort of assumed playing hard to get was just a way to weed out those people who weren't really interested; however, I guess this is also a potential benefit.
(However, I won't make any comment on whether or not you should do this - because I've placed a life-long ban on myself giving relationship advice to anybody

!)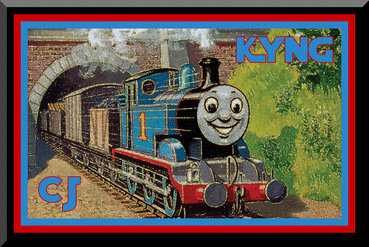 Board Information and Policies
Affiliation | Coffee Credits | Member Ranks | Awards | Name Changes | Account Deletion
Personal Data Protection
|
BBCode Reference
Lurker101 Wrote:I wouldn't be surprised if there was a Mega Blok movie planned but the pieces wouldn't fit together.
(Thanks to Detective Osprey for the avatar, and PersonaButterfly for the sig!)
My Items
---