Imagine it's the year 2025. COVID-19 is over as a news story: media outlets are no longer reporting the numbers of cases; the lockdowns are a distant memory; and the temporary hospitals have all closed down. We have a vaccine, and our treatments have become effective enough to render the disease no more threatening than the common cold, and all the other ailments that we never even think about. In a broad sense, things have returned to normal.
However, life never
quite
returned to how it was in January 2020. The post-COVID world differs from the pre-COVID world in a number of important and noticeable ways. The question is: what do you expect those differences to be? What does this 'new normal' look like?
I'll start with a couple of the more obvious issues:
As a result of this crisis, a lot of people have started working from home. Some people have been rather pleased by this: their morning commute is not a 30-minute drive to the office, but a 30-second walk from their bedroom to their computer desk. Others, however, are finding working from home to be rather lonely: they miss the social contact that they had in their workplaces. This means that, when companies re-open their offices, they're going to have a mix of people who are eager to get back there, and people who would rather continue working from home. How are they going to manage this?


It's pretty certain that mass gatherings of people (for example, sports events) are going to come back at some point. However, when they do come back, are they going to be any different? Will there be any additional measures in place to curb the spread of diseases here - even if they're only small measures?


Nobody's shaking hands any more. Will we ever get back into the habit - or will it just be fist bumps and elbow bumps from now on?

Of course, those are only three obvious areas that might be affected: there will be plenty of less obvious ones as well

. So, what do you think will be some of the ways in which COVID-19 changes the world - even after the threat itself is gone?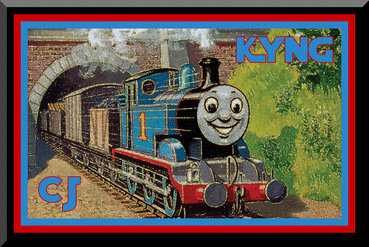 Board Information and Policies
Affiliation | Coffee Credits | Member Ranks | Awards | Name Changes | Account Deletion
Personal Data Protection
|
BBCode Reference
Lurker101 Wrote:I wouldn't be surprised if there was a Mega Blok movie planned but the pieces wouldn't fit together.
(Thanks to Detective Osprey for the avatar, and PersonaButterfly for the sig!)
My Items
---