https://www.sporcle.com/games/suspence/t...s-that-fit
Here, you're given twelve templates for six-letter words, and there are three that fit each one. That means you've got 36 words to find in all - and you have 8 minutes in which to do it.
I got them all with 2:59 to go. How did you do?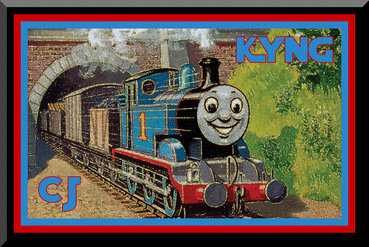 Board Information and Policies
Affiliation | Coffee Credits | Member Ranks | Awards | Name Changes | Account Deletion
Personal Data Protection
|
BBCode Reference
Lurker101 Wrote:I wouldn't be surprised if there was a Mega Blok movie planned but the pieces wouldn't fit together.
(Thanks to Detective Osprey for the avatar, and PersonaButterfly for the sig!)
My Items
---