It's that time of year again

.
The beginning of the 2020 Formula One season is a little over a month away: it starts with the Australian Grand Prix on 15th March. Pre-season testing is due to begin in late February - and, in the run-up to that, the teams will be unveiling their new cars to the world!
The first team to put pictures up are the Haas team. This is just a "livery launch", so it's still the 2019 car; however, they are showing off their 2020 colours:
Not entirely sure what I think of this one, to be honest. The basic idea of "black and white with red accents" is a good one; however, the arrangement of the black and white looks a bit clumsy to me. It looks great in the first picture IMO, but not so great from the side-on view
.
Anyway, the actual 2020 car will be revealed on 19th February - and I just hope it offers a step up from its predecessor's fairly dismal performance!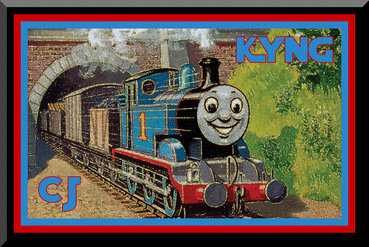 Board Information and Policies
Affiliation | Coffee Credits | Member Ranks | Awards | Name Changes | Account Deletion
Personal Data Protection
|
BBCode Reference
Lurker101 Wrote:I wouldn't be surprised if there was a Mega Blok movie planned but the pieces wouldn't fit together.
(Thanks to Detective Osprey for the avatar, and PersonaButterfly for the sig!)
My Items
---