https://www.theguardian.com/fashion/2020...r-50-years
The renowned designer Jean-Paul Gaultier is bowing out from creating clothes after a 50-year career, he has said. But he has told fans not to worry, because he will be turning his hand to other creative projects.
While his high-end fashion and perfume business will continue, Gaultier will take a step back from designing garments, he said. The designer tweeted the news in a video post on Friday, saying his next Paris show, on Wednesday, will be his last.
"I'm going to give you a scoop," he was filmed saying in a jokey telephone conversation, done as if speaking to a journalist. "This will be my last haute couture show. My last Gaultier Paris show. You have to come, you can't miss that.
"But, but, but I assure you: Gaultier Paris will continue, haute couture will continue. I have a new concept; I'll tell you about it later, I'll tell you all the little secrets. But it is going to continue."
---
I have to admit, I wasn't fully aware that he was still designing (I don't follow these things very closely

). However, he's had an incredible career as a designer, and I think he's earned himself a happy retirement!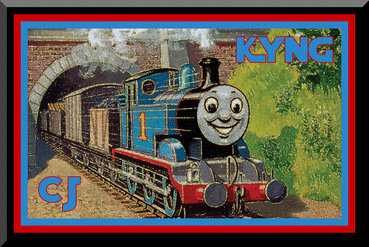 Board Information and Policies
Affiliation | Coffee Credits | Member Ranks | Awards | Name Changes | Account Deletion
Personal Data Protection
|
BBCode Reference
Lurker101 Wrote:I wouldn't be surprised if there was a Mega Blok movie planned but the pieces wouldn't fit together.
(Thanks to Detective Osprey for the avatar, and PersonaButterfly for the sig!)
My Items
---