(09-21-2020, 05:03 PM)

Nilla Wrote: Those are sooo cute xD My favorite is the Australia flag and of course the UK flag. Where is American flag?
When I can be bothered putting 50 of these things onto an image

.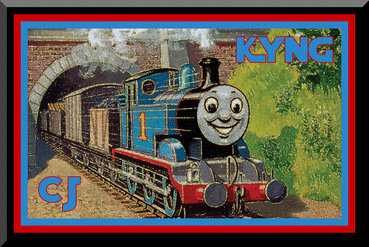 Board Information and Policies
Affiliation | Coffee Credits | Member Ranks | Awards | Name Changes | Account Deletion
Personal Data Protection
|
BBCode Reference
Lurker101 Wrote:I wouldn't be surprised if there was a Mega Blok movie planned but the pieces wouldn't fit together.
(Thanks to Detective Osprey for the avatar, and PersonaButterfly for the sig!)
My Items
---