Green Berets
Fighting men who fly to death, they're the brave men...of the Green Berets!
IRA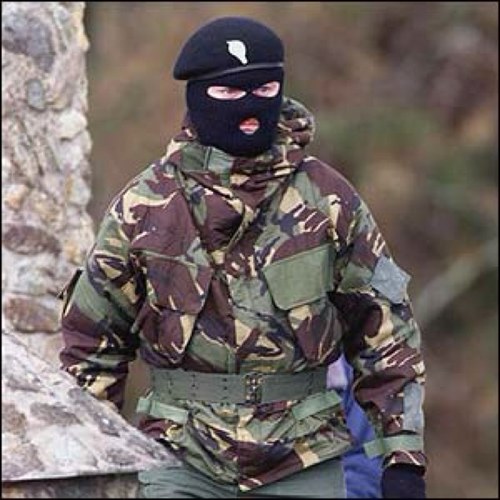 The paramilitary gang whose members have a sworn blood oath to unite all of Ireland and kill those who resist.
Two opponents to the Spetsnaz now face off! I know this isn't part of the cross posting contest but whatever.
My Items
---