Hello, here you can request me to draw birds for you. However, it will cost you your life (just kidding).
Status: CLOSED
SLOTS:
NONE
I can also give images transparent backgrounds and colour over images to make new species, which doesn't involve me drawing. Please use images that are in public domain or use the Creative Common license. 
Species: self-explanatory

Image type: self-explanatory

Optional: made-up species, I'd be happy to draw it or colour-over it

| Simple drawing on paper | Sprite | Coloured drawing | Photoshop drawing | Colour-overs | Transparent background | Signatures | Userbars | Stamps |
| --- | --- | --- | --- | --- | --- | --- | --- | --- |
| 250CC | 275CC | 300CC | 350CC | 400CC | 450CC | 500CC | 500CC | 550CC |
Transparent backgrounds and colour overs involve a lot of work, hence why they are the most expensive. 
Simple drawing on paper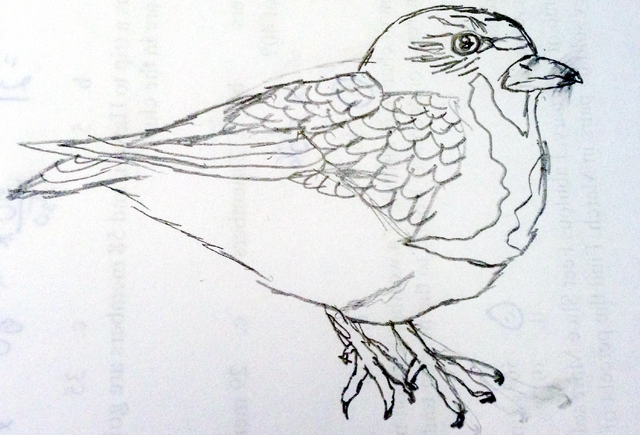 Pictured: Least Seedsnipe
Sprite
Pictured: Cock-tailed Tyrant
Coloured drawing (will colour with pencils or in Photoshop)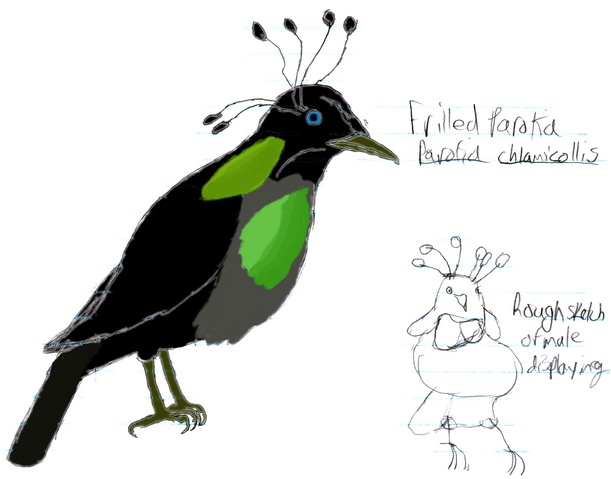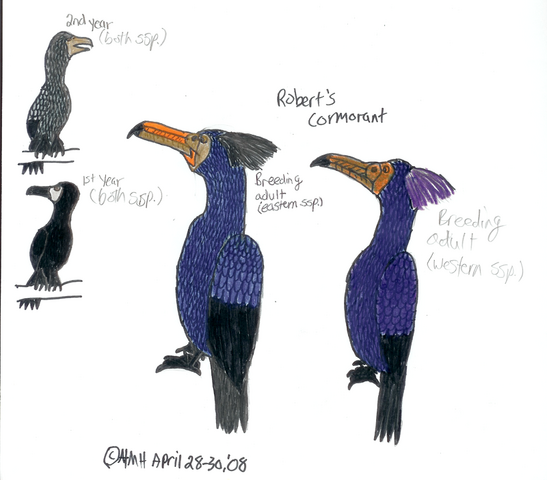 Pictured: Frilled Parotia and Robert's Cormorant, both species I made up
Photoshop drawing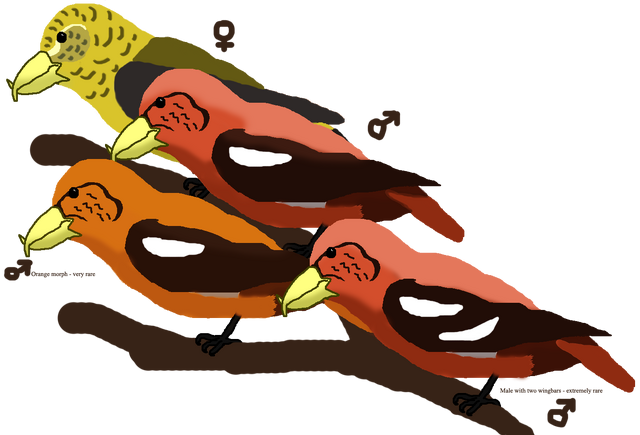 Pictured: Holsaeter's Crossbill, a species I made up 
Colour-over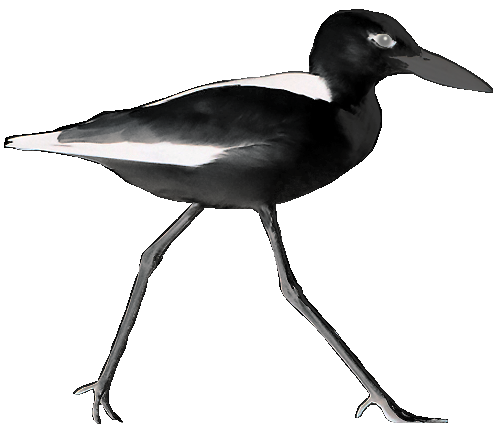 Pictured: Black Crab Plover, a species I made up. Technically only the eyes are a colour-over.

Original image by 
Koshy Koshy
.
Transparent background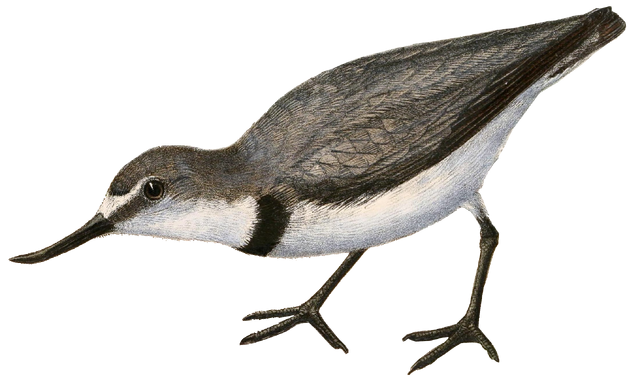 Pictured: Wrybill. Original image by Keulemans.
Usebars:
Stamps: