08-18-2019, 04:47 PM (This post was last modified: 08-19-2019, 03:04 AM by Detective Osprey.)
(08-18-2019, 04:12 PM)

Kyng Wrote: You're welcome .

I notice the eyes are yellow on the original TCG art, but blue on yours. Is there any particular reason for that?
If you checked the link and look at the reference, you'll see why.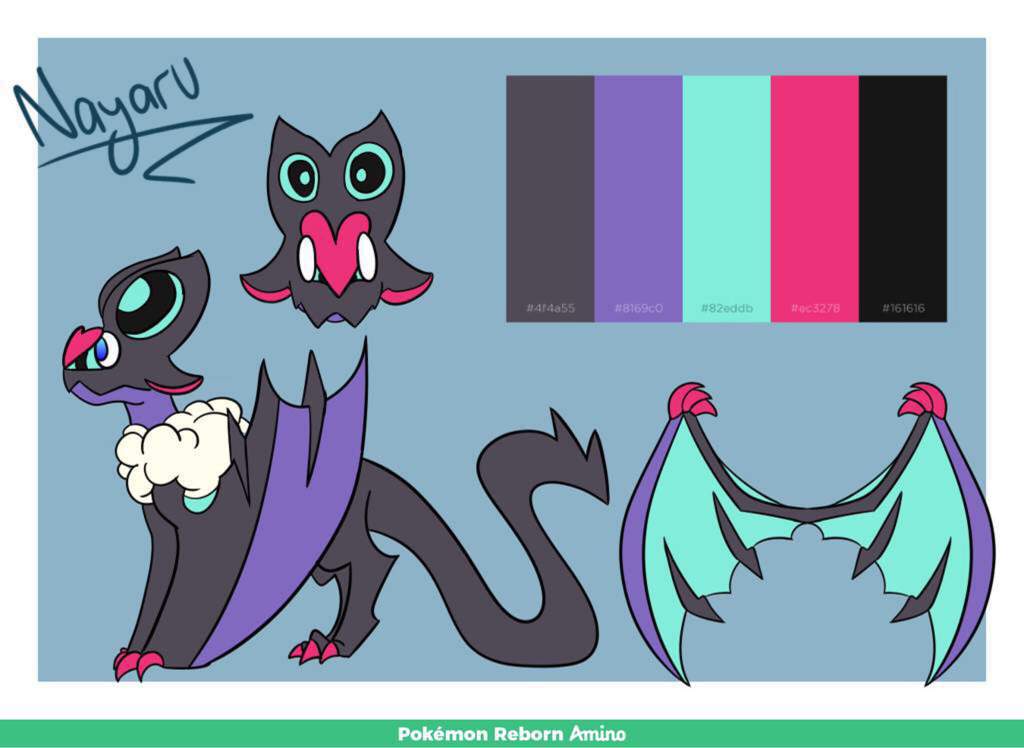 ---
CHapter 19 posted: 
https://archiveofourown.org/works/182011...s/48124255
My activity will be sparse, so if you need me, I'll be on my discord or on Pokémon Reborn.
Ask.
 |
Art and writing.
 |
Random crap.