Sadly, it looks like Frankie & Benny's could be joining this list

. About half of their restaurants won't be re-opening after the lockdown:
https://www.bbc.co.uk/news/business-52899624
I haven't been there
that
much in recent years. However, I did visit quite frequently with my friends about 8-10 years ago, so it has some nice memories for me...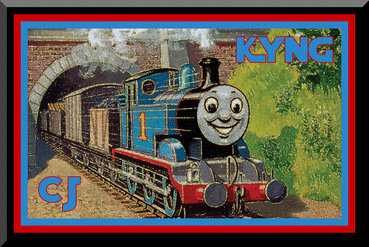 Board Information and Policies
Affiliation | Coffee Credits | Member Ranks | Awards | Name Changes | Account Deletion
Personal Data Protection
|
BBCode Reference
Lurker101 Wrote:I wouldn't be surprised if there was a Mega Blok movie planned but the pieces wouldn't fit together.
(Thanks to Detective Osprey for the avatar, and PersonaButterfly for the sig!)
My Items
---