As the guard led Olga into the dungeons, she peered through the bars at the scraggy, emaciated prisoners. Most of them were just petty thieves, guilty of nothing more than stealing a loaf of bread or a piece of cheese; however, in the rear-most cell, she found her partner, trying his best to sleep on a rocky, uncomfortable bed.
"NO!" Olga cried tearfully. "Jakey... what happened

?"
---
"Okay

," Aliana agreed, as she dashed out of the door, and swiftly closed it behind her.
A few minutes later, she arrived at the barracks, where she spotted three off-duty guards sat around a wooden table, twiddling their thumbs and chatting about their day's work.
"I've got a story I'd like you to read," she announced, as she placed the papyrus roll on the table. "It's... well, I'll tell you when you've finished reading it."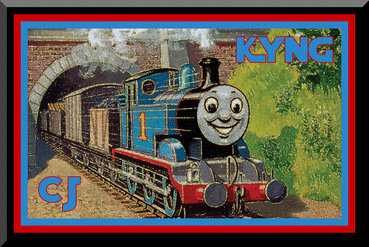 Board Information and Policies
Affiliation | Coffee Credits | Member Ranks | Awards | Name Changes | Account Deletion
Personal Data Protection
|
BBCode Reference
Lurker101 Wrote:I wouldn't be surprised if there was a Mega Blok movie planned but the pieces wouldn't fit together.
(Thanks to Detective Osprey for the avatar, and PersonaButterfly for the sig!)
My Items
---