The mage winced at this.
"But... he hasn't lived here for
years
!" he exclaimed. "Here, lemme take 'him to 'is father to 'ave 'im checked."
"Okay,
fine
!" Lysander whined. "If you're not gonna believe me, then I'm moving out -
again
!"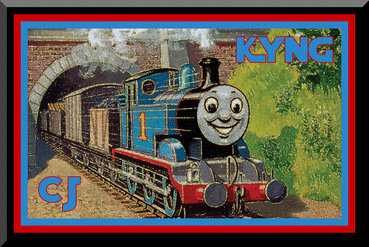 Board Information and Policies
Affiliation | Coffee Credits | Member Ranks | Awards | Name Changes | Account Deletion
Personal Data Protection
|
BBCode Reference
Lurker101 Wrote:I wouldn't be surprised if there was a Mega Blok movie planned but the pieces wouldn't fit together.
(Thanks to Detective Osprey for the avatar, and PersonaButterfly for the sig!)
My Items
---