Cinnamon popcorn.
It's not really accurate to say that I've
always
wanted to try it, since I only found out about it yesterday. However, I like cinnamon, and I like popcorn, so I guess it's worth a shot!
(Of course, attempts to combine two nice things can sometimes turn out awful... but, I have a bit more faith in this

)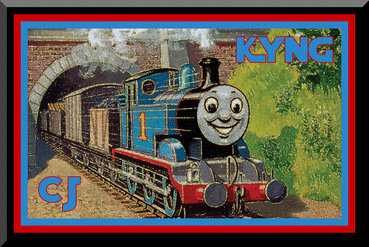 Board Information and Policies
Affiliation | Coffee Credits | Member Ranks | Awards | Name Changes | Account Deletion
Personal Data Protection
|
BBCode Reference
Lurker101 Wrote:I wouldn't be surprised if there was a Mega Blok movie planned but the pieces wouldn't fit together.
(Thanks to Detective Osprey for the avatar, and PersonaButterfly for the sig!)
My Items
---