Just a straight cross-post from the old board: 
https://www.tapatalk.com/groups/the_coff...ml#p310815
Over the years, I've accumulated a fair amount of foreign currency, either from friends/family or left over from my own travels. I thought it was about time I photographed these, and uploaded them for your viewing pleasure

 . 
Until now, I haven't had them all collected in one place, so there's a good chance I've missed some. If I do find any more (or, for that matter, collect any more!), I'll add them into this post later on. 
Also, all photos have been uploaded to 
my Flickr account
, because I thought it could use some love. (I still have quite a large backlog of photos to upload to it

 ) 
Now, here are the photos, in alphabetical order of the country (or territory) in which they are used. All are clickable, so you can see enlarged versions of each photo: 
Brazil
Europe
Guernsey
Isle of Man
Jersey
Norway
(Yes, I know I screwed up the obverse/reverse on the 50 øre coin 
 . I blame Eric)
Poland
Russian Federation
(Sadly, this coin is in very poor condition 
 ) 
Singapore
Sweden
Switzerland
Thailand
United States of America
Hopefully I'll have more to post here one day

 !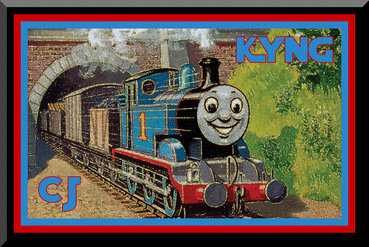 Board Information and Policies
Affiliation | Coffee Credits | Member Ranks | Awards | Name Changes | Account Deletion
Personal Data Protection
|
BBCode Reference
Lurker101 Wrote:I wouldn't be surprised if there was a Mega Blok movie planned but the pieces wouldn't fit together.
(Thanks to Detective Osprey for the avatar, and PersonaButterfly for the sig!)
My Items
---