Cassandra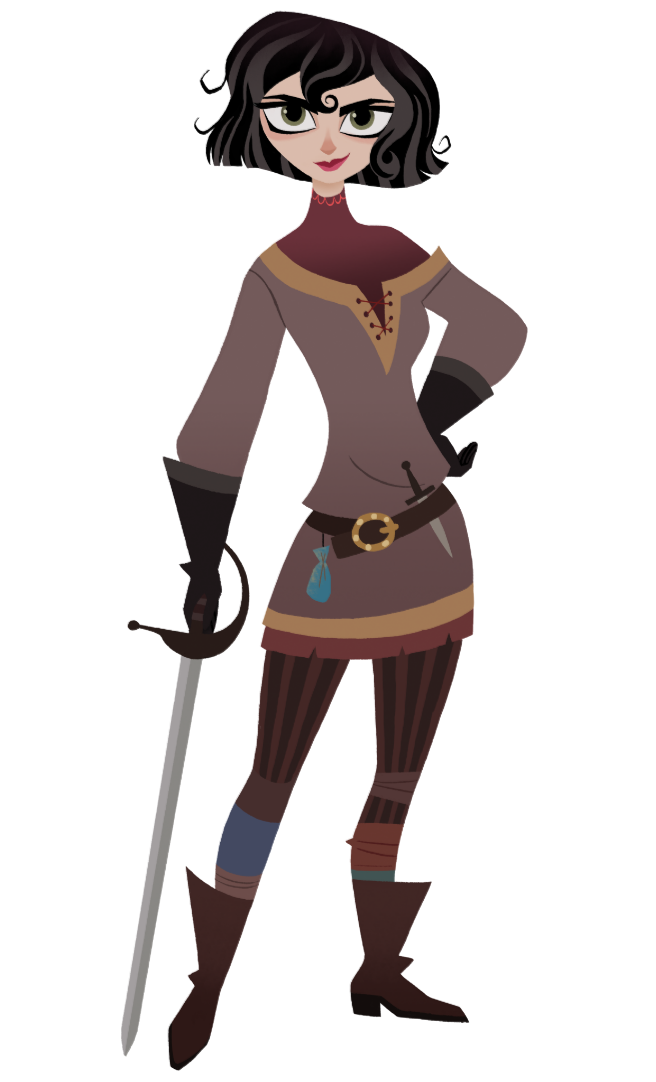 Rapunzel's handmaiden and bodyguard is waiting in the wings for her chance at glory.
Abilities: >average physical ability, swordsmanship, intelligence, weapon mastery
Nausicaä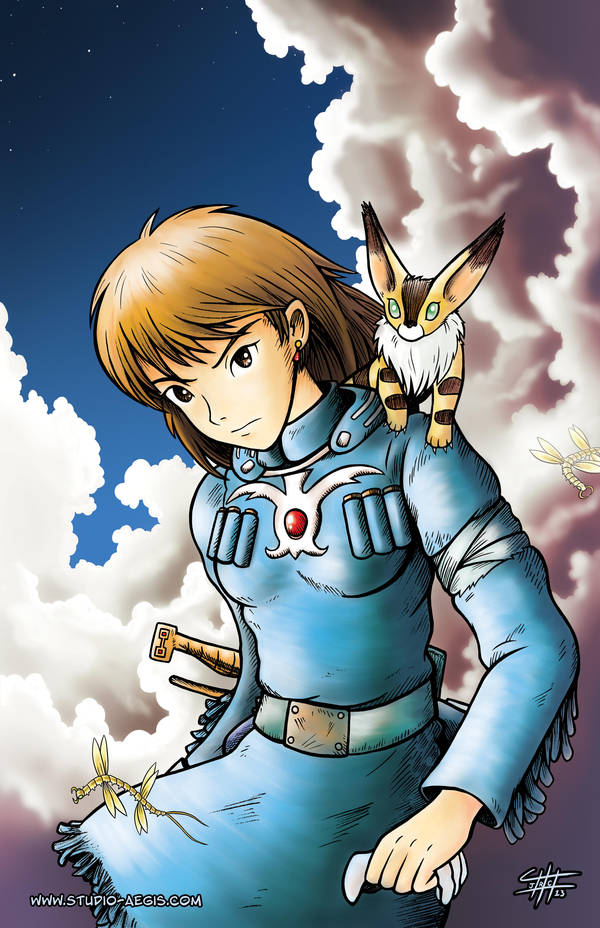 The princess of the Valley of the Wind is a hardy survivor and an animal lover.
Abilities: >Average physical ability, good marksman, expert glider, good sword fighter.
My Items
---