The Highlander's opponents will clash…
Habesha warrior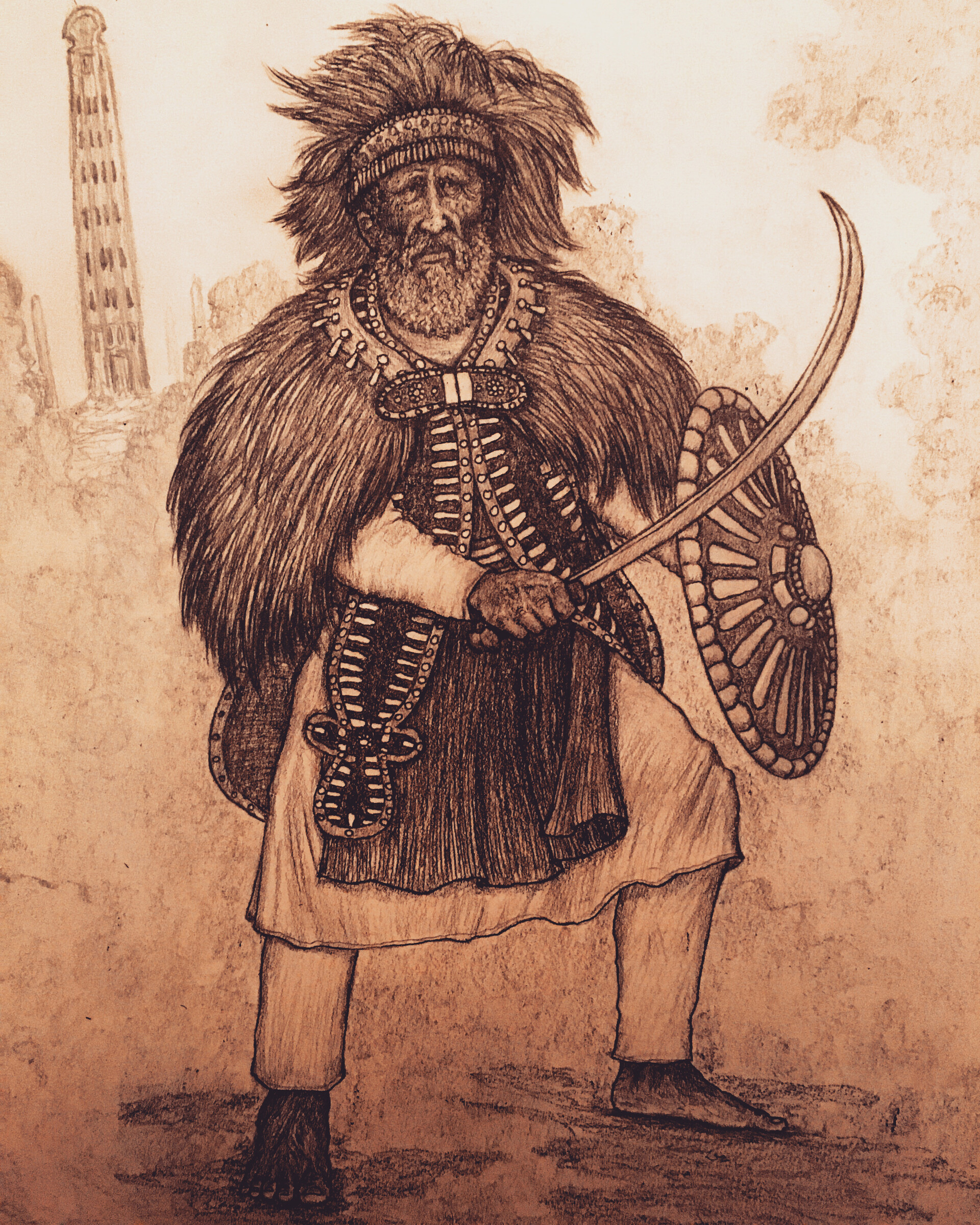 These Ethiopian warriors served a long lived empire. Few can stand in their way when the war drums beat.
Arab warrior
This fierce fighter is from a land where the camel caravans roam.
Both are roughly 14th-15th century. Battle is in a plain with some zebra skeletons because Wynaut. They start with spears and can switch to their swords if needed.
My Items
---